The New Chinese Dream:
A World Power Becoming a World Champion
24.08.2017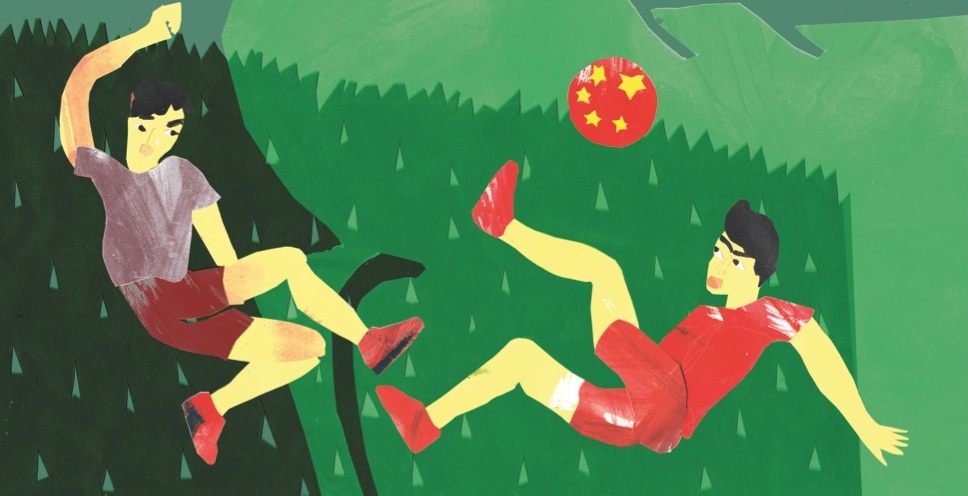 In the past months China has made quite some headlines in the European sports world, thanks to the tremendous transfer fees and salaries offered to football players and coaches. German football clubs are showing an increasing interest in this developing market, impressed by the huge fan base and by the massive support of the Chinese government – a government that wants to become both a major football power and a host of the football world cup.
Is China talented enough to become a playmaker of world football anytime soon? The German-Chinese Media Network, together with its partners International Journalists Programmes (IJP) and Robert Bosch Stiftung, cordially invites (sports) journalists, marketing experts and football fans from both countries to discuss China's chances and ambitions and how they might affect the German and European football scene.
Free drinks and snacks are provided.
Date:
Friday, 15 September 2017, 6:30 – 8:00 pm
Venue:
German Football Museum
Platz der Deutschen Einheit 1
44137 Dortmund
(just next to the main station)
Registration:
If you would like to take part please send a short email to Sonja Broy: event(AT)zhongde-media.net
Guests: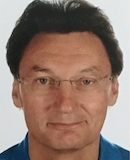 Stefan LOTTERMANN, Technical Adviser and Chief Instructor, Chinese Football Association (CFA). Since 2012 he works for the CFA where he is primarily responsible for coach education, youth development and national team support. He was a professional football player for ten years and scored 38 goals in 236 matches. After his doctorate in sports science in 1989 he worked as instructor for the German FA, the AFC, and the FIFA.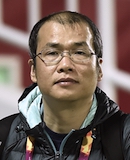 Dexing MA, Vice Chief Editor of China's most successful sports newspaper Titan Sports. He is also Vice General Manager of Titan Media Group, for which he has been working for almost 30 years. He has covered the last six Football World Cup finals, several Olympic Games and visited more than 100 countries. A specialist for Chinese and Asian football, Ma is considered as No. 1 football journalist in China.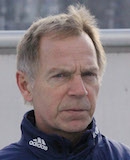 Bodo MENZE, Head International Relations, FC Schalke 04. From 1991 until 2013 he was Youth Coordinator at Schalke 04 and established the famous football academy "Knappenschmiede" which brought forth numerous Bundesliga stars and national players such as Manuel Neuer, Benedikt Höwedes, Mesut Özil, Julian Draxler or Max Meyer. This July, Menze accompanied the Schalke football team during its China trip.


Moderation: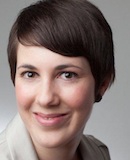 Sonja BROY, German-Chinese Media Network. She has studied International Journalism in Bremen and worked as news editor at the daily newspaper Hessisch Niedersächsiche Allgemeine (HNA) in Kassel. In the course of the journalists exchange programme "Media Ambassadors China – Germany" she worked as guest journalist at Beijing Review in Peking in 2009. Right now, she is working on her master thesis about the importance of football for the image and the identity of the Ruhr area.

Project Partners: